About us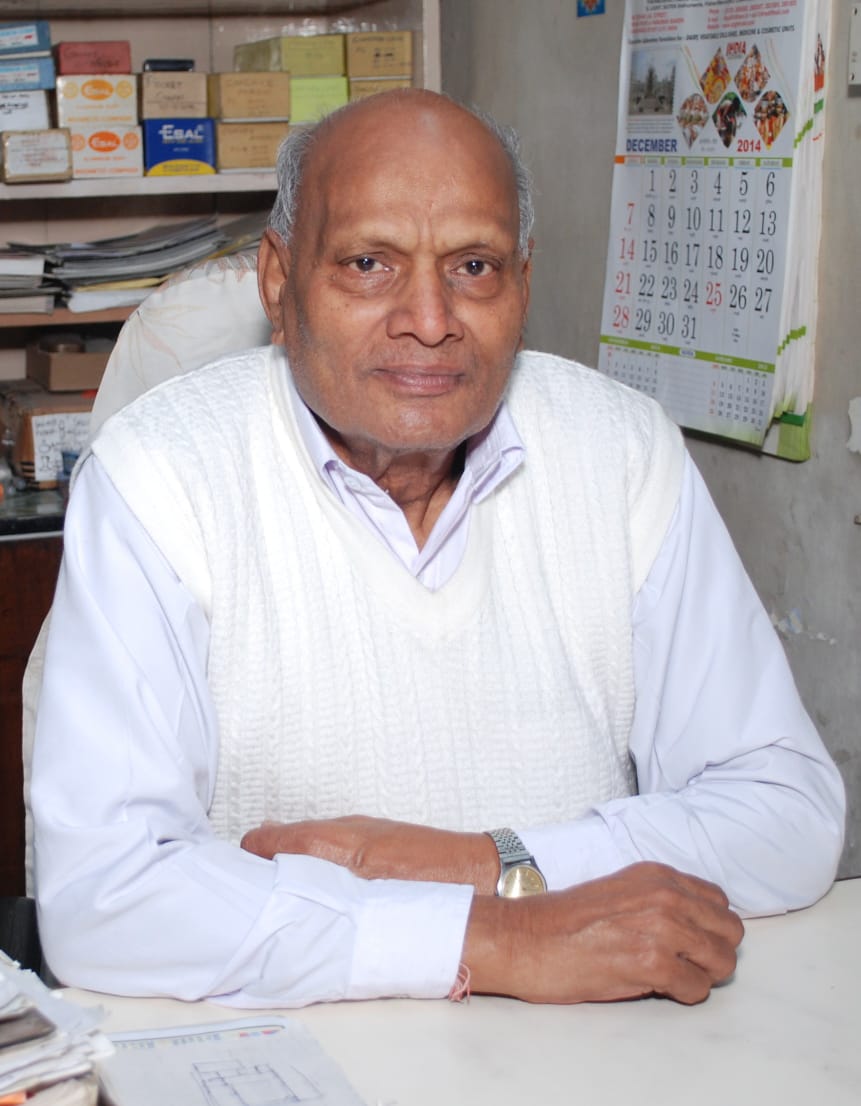 In 1971 Sh.S.P.GUPTA established S.LIGHT India and start working as ADVANCE INSTRUMENTS & CHEMICALS in GHAZIABAD (Uttar Pradesh) INDIA with a very small Capital & without Help of anyone but By Grace of God.

Since then there is no looking back & now we are converted into Wholesale Distributors & Suppliers fulfilling the needs of End User/Dealers across India & Abroad(Through associates).We have acquired Distributorship & Cater to Stocks most Reputed Companies in India and Abroad.We offer a varied range from Laboratory Instruments/Chemicals/Glasswares and General Euipments.

Advance Instruments & Chemicals is in field from 1971 in INDIAN & IMPORTED Laboratory Instruments/Glasswares/Chemicals/Equipments/Chromatography/Filteration Products for Edible Oil Units,Vanaspati,Milk Plants,Oil Refineries,Soft Drinks,Brake Lining,Cosmetics,Pharmaceutical,Sugar and all other Food Industries.We are one of the Leading Distributor having wide range of Principles in India to meet the each and every Requirement of Clients.We are Dealer of Fisher/Rankem/Merck/CDH/ Qualikem/BCI/Loba Chemicals,Borosil Glasswares,Whatman Filter Papers and Stockist of S.LIGHT India,SUTEK,Samurai,Thermofisher,Eutech,Lovibond Products.
We are always dedicated to our Customers to Provide Services in much better way to meet the satisfaction of Customers.
: We Provide Equipments for :